Pilots, engage your career autopilot, join our world wide aviation career network.
Your future jobs will find you. Qualified pilots upload your CV.
The use of our network will lead recruiters directly to you.
Lars Harpoth
Managing Director, airpilotbase.com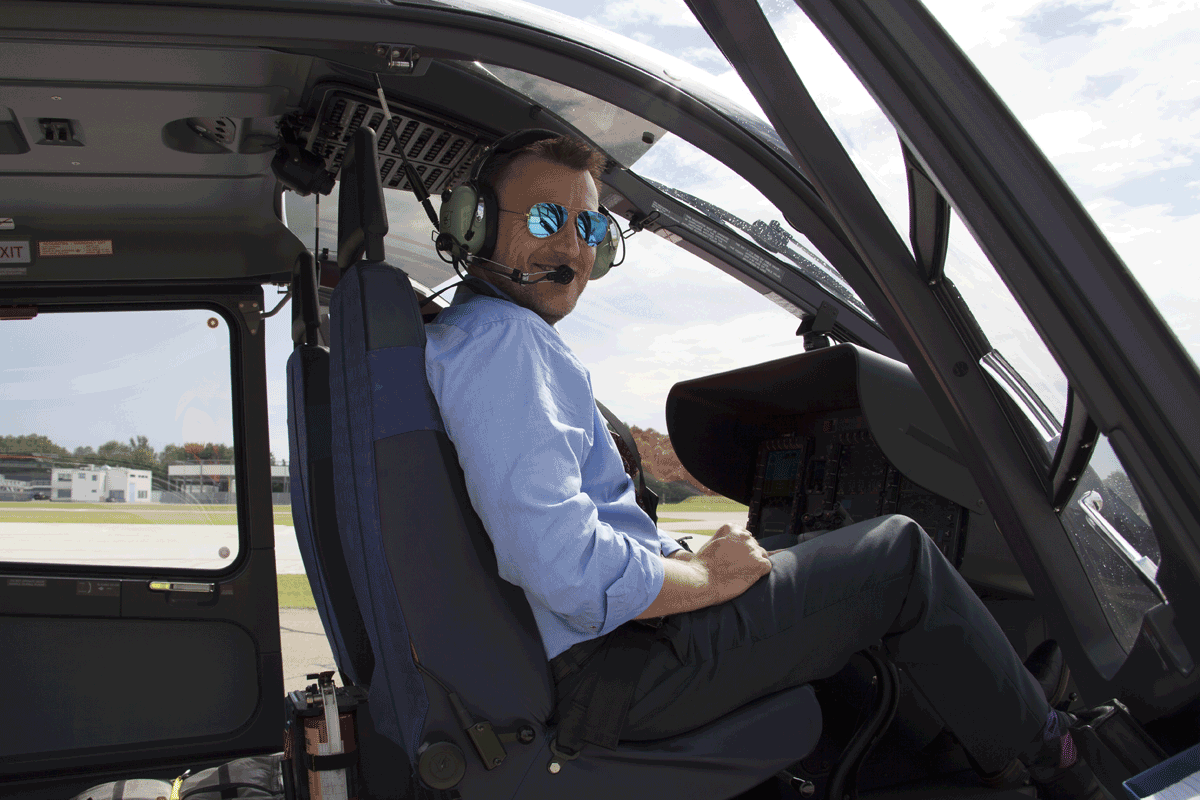 We protect your data
All of your information is treated utmost confidentiality in accordance with EU data regulations.
We search for your next job
Our CV database is the first place to find pilots.
We help you move forward in your career
Our data driven approach keeps you updated and visible, following market demands.