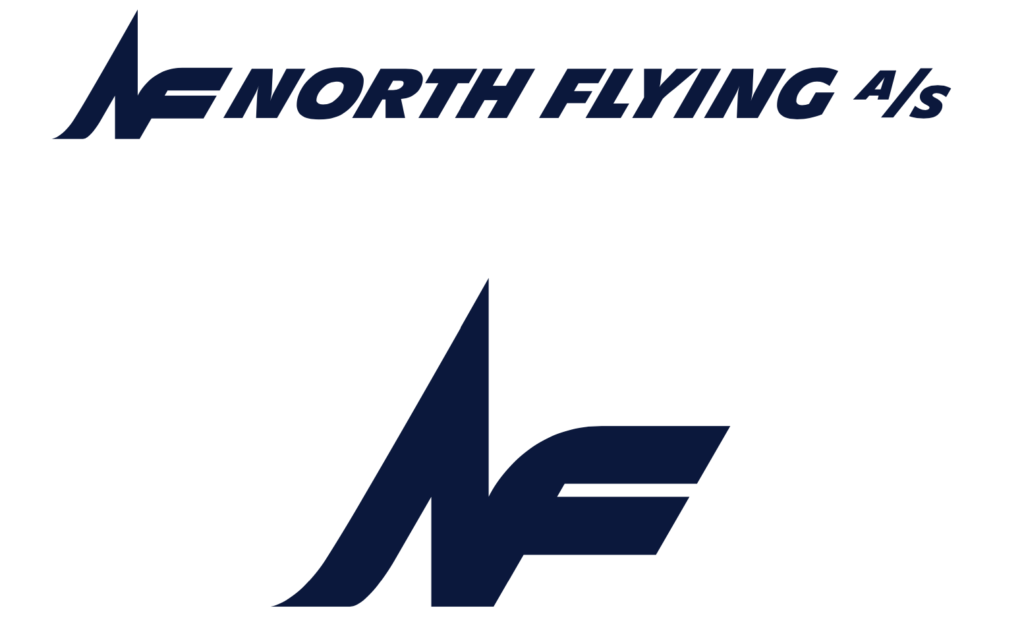 We are pleased to announce North Flying A/S in Aalborg Airport Denmark has joined our Aviation Network – AirPilotBase.
North Flying deliver various services from charter flights to aircraft management. They have a mixed fleet of business jets, Cessna Citation 3, Fairchild Metroliners and Cessna Citation 7.
North Flying is now cooperating with AirPilotBase, and we currently support their operation in sourcing the qualified aircrew via our wide dynamic database system enabling direct Job posting and head hunting via our talent pool.
View available Jobs : Job postings app.airpilotbase.com
Read more : North Flying A/S
Welcome aboard ! Fly safe